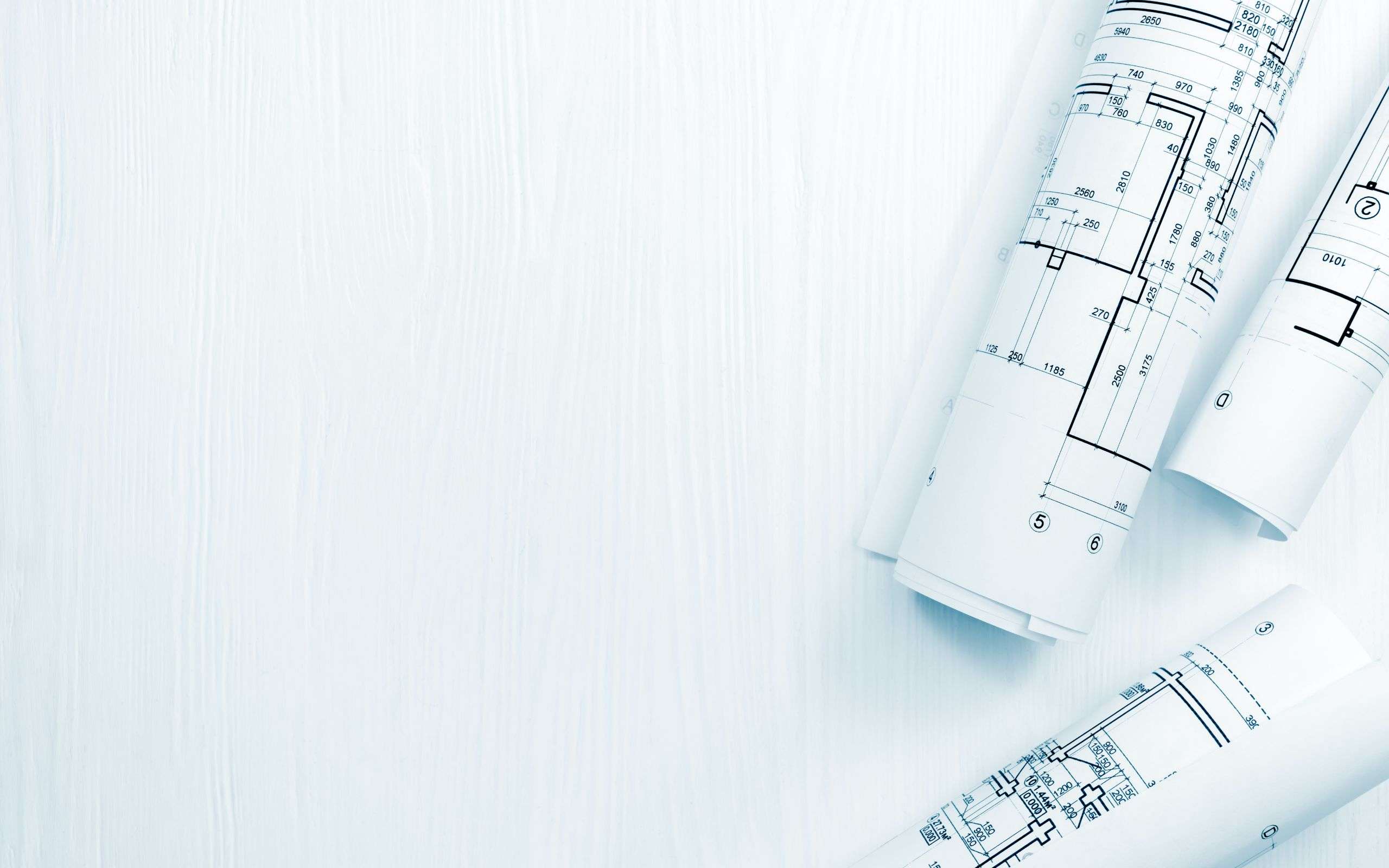 Consulting Services
The New Gaia team consults, advises and provides comprehensive regenerative technology and design services to residential, industrial and community development projects, both new construction and upgrades.
Read more >
Consulting services include:
Click on a title to read more.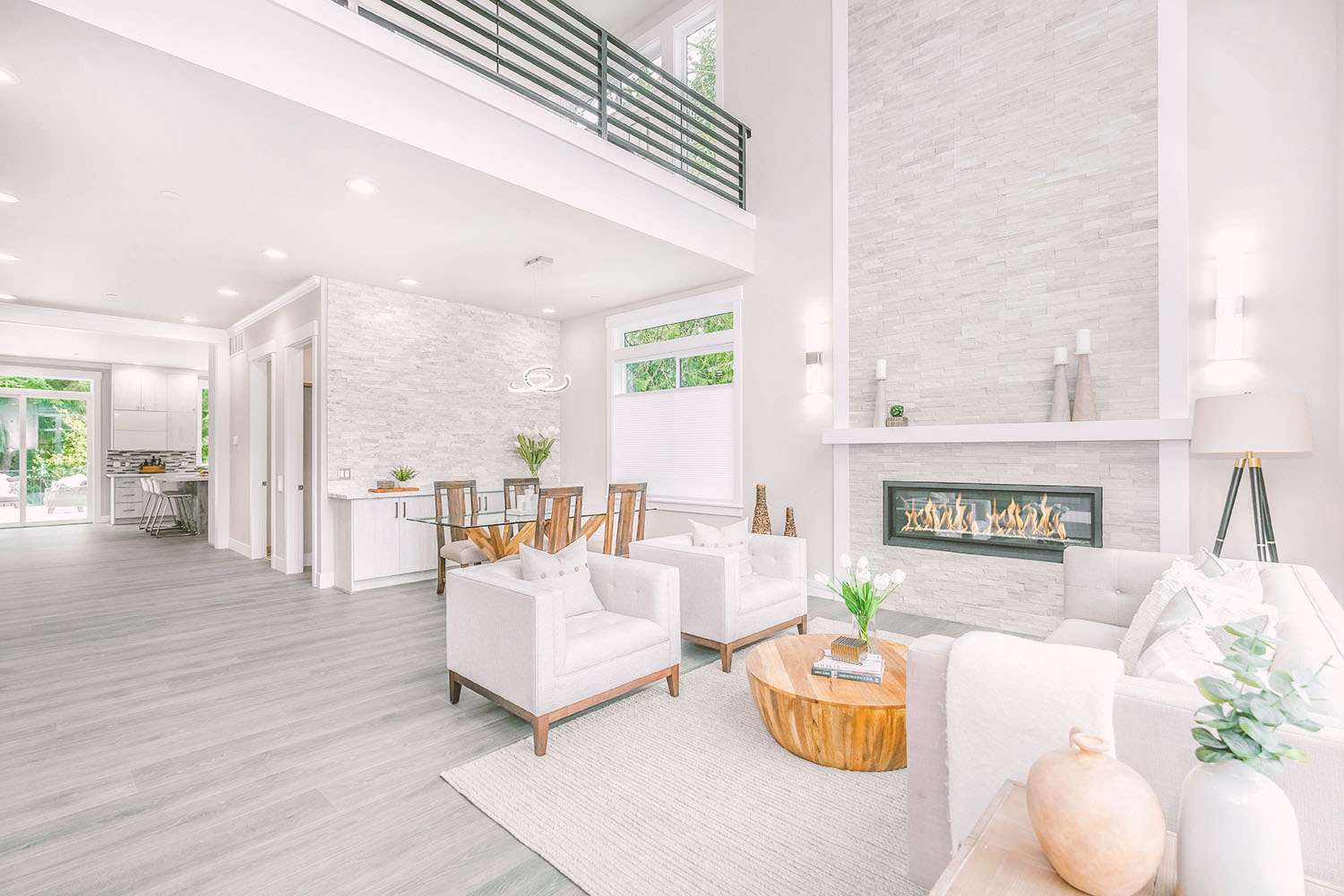 Holistic Architectural Design
We help you align your projects to biologically integrated design principles (biophilic design) that promote positive physical, emotional and psycho-spiritual health, and the overall well being of inhabitants and users.
We ensure that your project is integrating nature as "design medicine" - with healing capacities built into every choice, material and feature.
Some of the proven benefits of our biophilic approach include:
Improvement of cognitive functions
Stress reduction
Enhanced creativity and clarity of thought
Improved wellbeing and expedited healing
Stimulation of our bodies restorative responses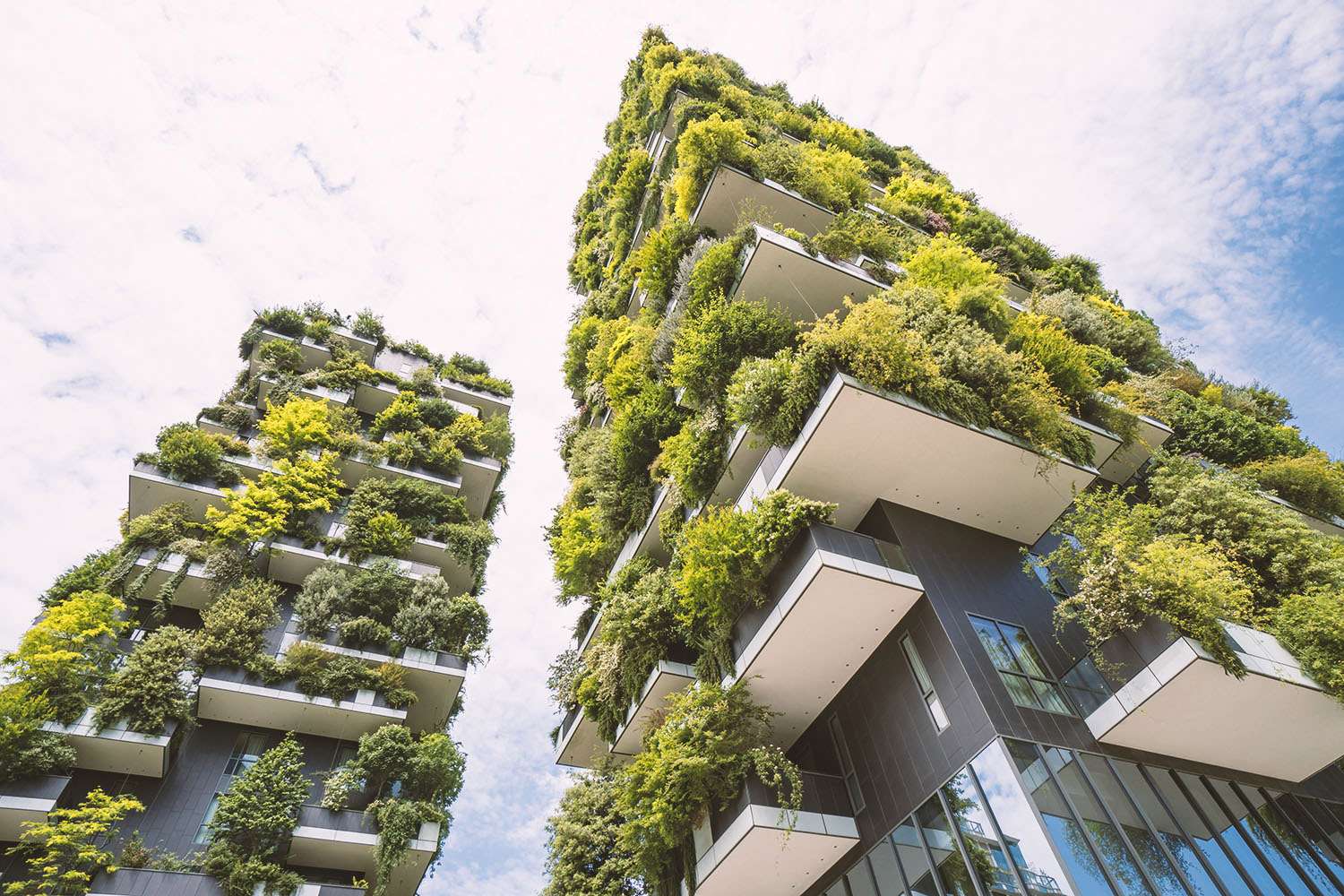 Sustainable Development and Design
We plan, strategize, find and secure resources to serve every area of regenerative optimization. We Create Sustainable Buildings, Implement Futuristic Energy-Technologies, Water Optimization, Design Permaculture, Develop Systems for Transportation and more.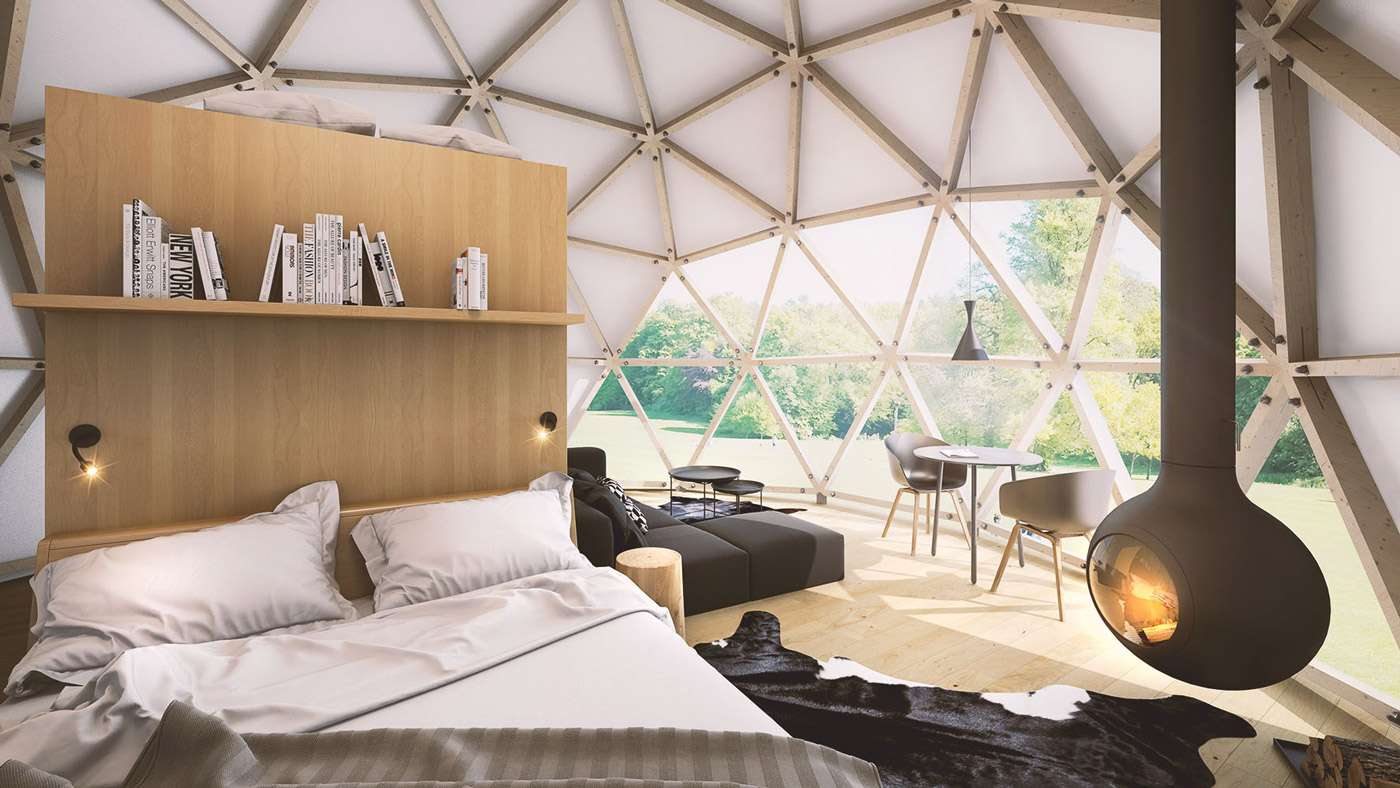 Feng Shui and Bioenergetics
We help you create harmonious coherence between all environmental vital forces, the design of the building, and its users' unique needs, desires and energetics.
We evaluate building and master plans, and propose alternatives so they are life-supportive and conducive to the natural harmony of human energetic systems.
We analyse the location, structure, shape, geometry and composition of all building sites and materials in relationship to the dynamics of life energy.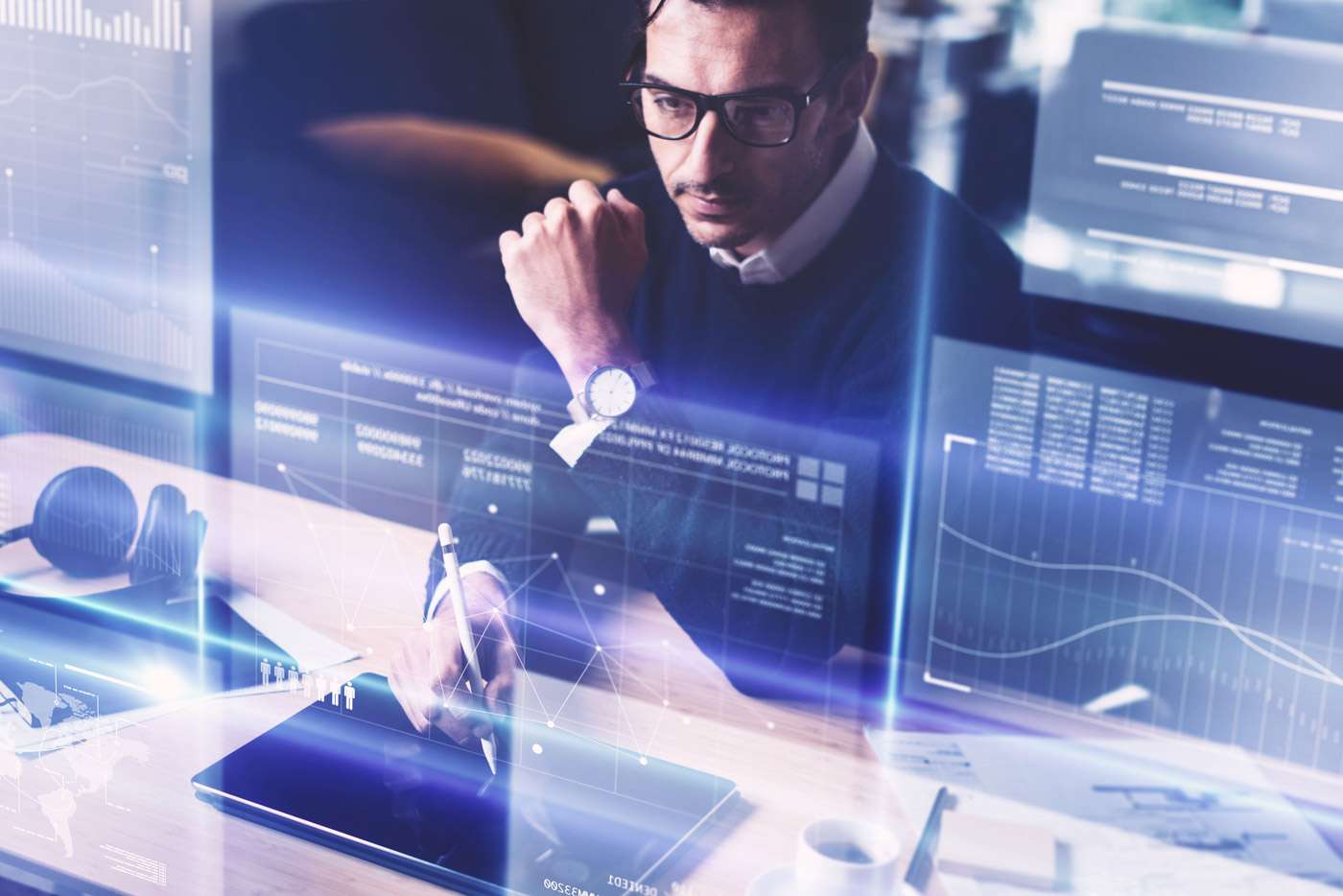 Building Performance Simulation (BPS)
We create computer modeling of your building's energy usage and regeneration performance to help assure that every detail serves maximum cost-effectiveness and is included in design integrity.
With our models, we give our clients the power to weigh the cost and benefits of multiple options to optimize the building's energy performance. Simulation modeling includes ventilation systems, sizing HVAC components, water usage, daylight availability and various comfort indexes.
BPS can also be used to demonstrate performance based compliance with energy codes, green certifications and financial incentives. Additionally analysis can be done to the building's overall carbon footprint to include its operational energy usage, its onsite energy production, the embodied energy & carbon in its construction as well as potential carbon offsets that may be considered.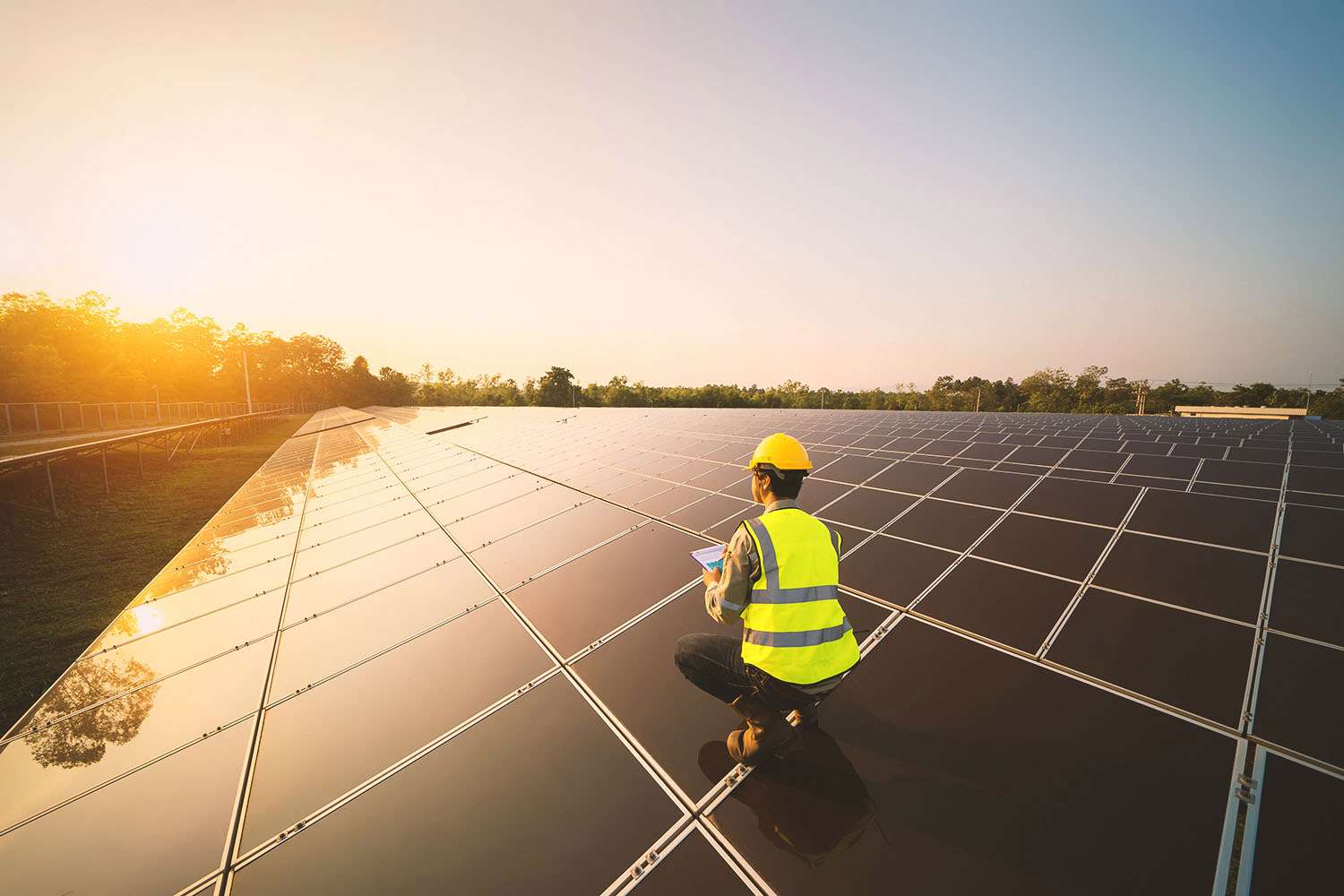 The New Gaia Provider Resource Pool includes
Permaculture Design
Passive Design
Energy Systems
Water Systems
Waste Systems
Permeable pavement
Construction Efficiency
Building Materials
We choose multiple providers for sustainability features that can be chosen to best suit your intentions and to ensure that you remain within budget. There will be multiple options for each of your building goals that include pricing, budgets, and operational cost savings.
Assessments & Construction Provider Options
We perform a comprehensive evaluation of every location and perform an analysis on impact and resource availability cross-referenced with surveys, historical data, providing you with precise information that helps you determine how best to create your aspirational home or building.
Assessments Include:
The type and amount of renewable energy, water, housing and food that's needed for the desired level of self-sufficiency.
Assessment of available on-site energy resources, including geothermal, wind and climatic factors, etc.
A list of all the sustainability features, amenities, and buildings
Clear sustainability goals for the project
Budget and financials for the project
Creating phases of development as needed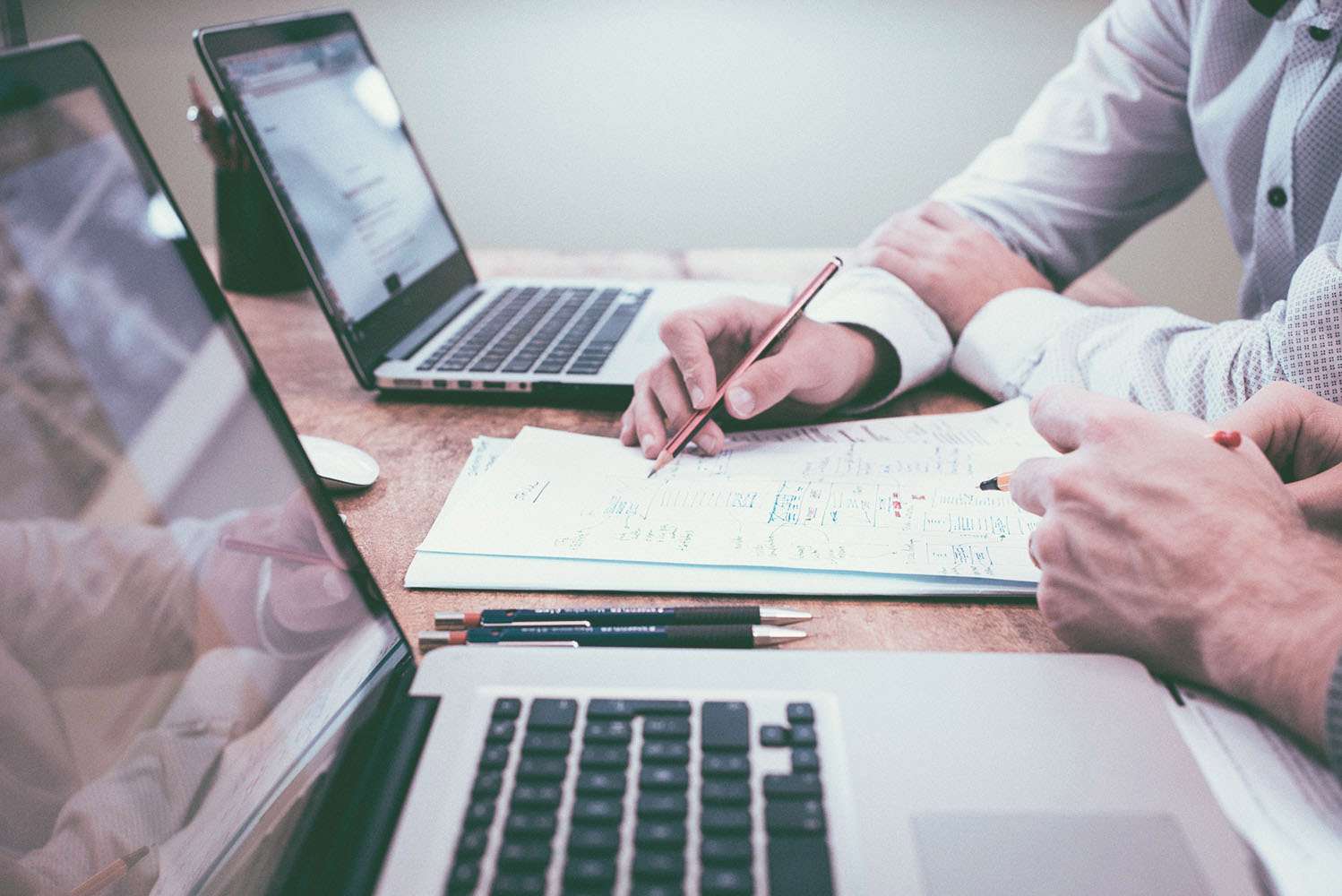 Development and Financial Planning Services
We create a high-level development and financial plan for the sustainable building of any project. We analyze all costs and potential income-generation to ensure a financially successful model, and to stay within your development budget and exceed your expectations at every turn.
Our comprehensive plans also include all desired buildings and sustainability features with descriptions, benefits, size, and other data for all infrastructure, construction, landscape, agriculture, design and sustainable features included in the site plan.
We produce a financial analysis that contains estimated costs for the high-level development plan items including: gathering data from general contractors, subcontractors, and companies for soft costs, hard costs, building specs, amenities, sustainability features, and any other associated costs.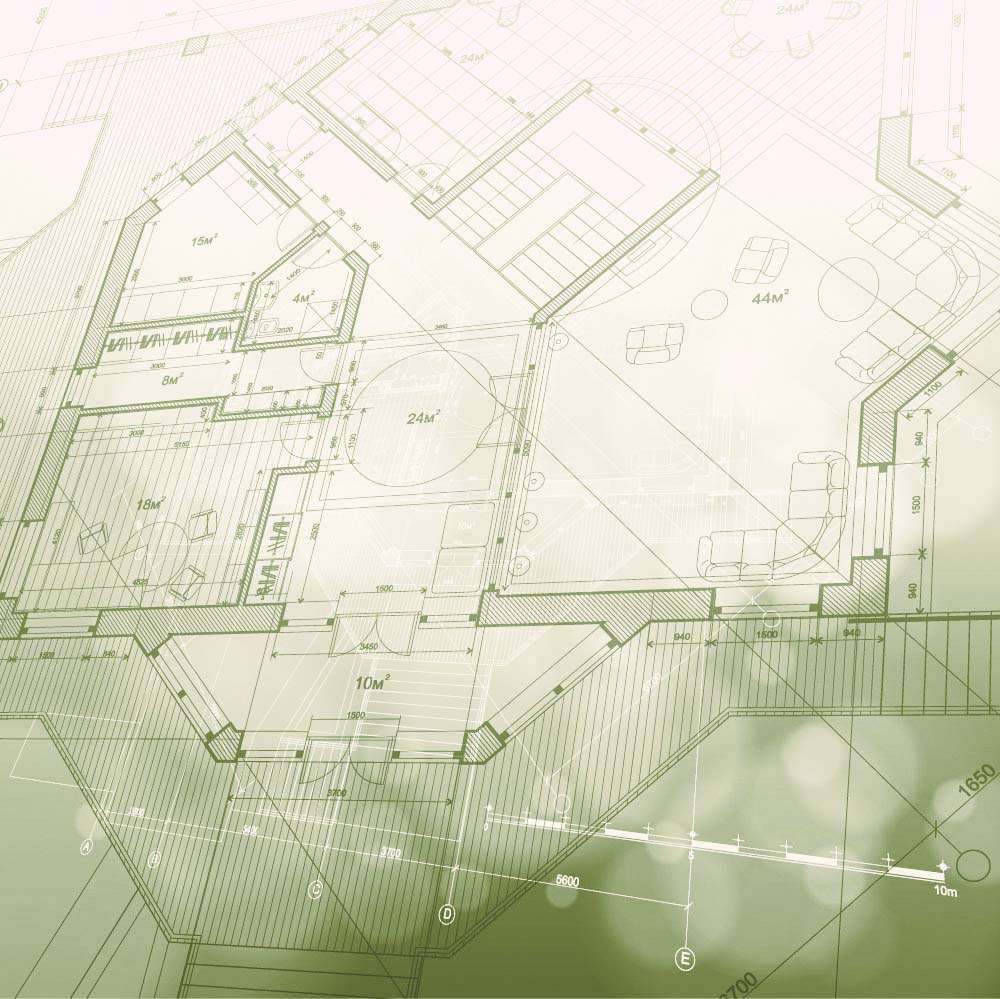 Detailed Project Planning
New Gaia will create a complete plan for each area of your development including infrastructure, building, amenities, and the team(s) that will complete each aspect in accordance with your sustainability requirements.
We will ensure your plan contains the correct amount of water generation, renewable electricity, fuel, and food desired for optimal self-sufficiency.
We'll create a detailed plan for the project with a precise scope, timeline, budget, subcontractor and sustainability professional integration.
We will complete the budget and detailed cost analysis, contact specialists and partners for quotes based on the master plan.
We establish and manage all partnerships with suppliers and builders of sustainable features and materials for building, construction, and development.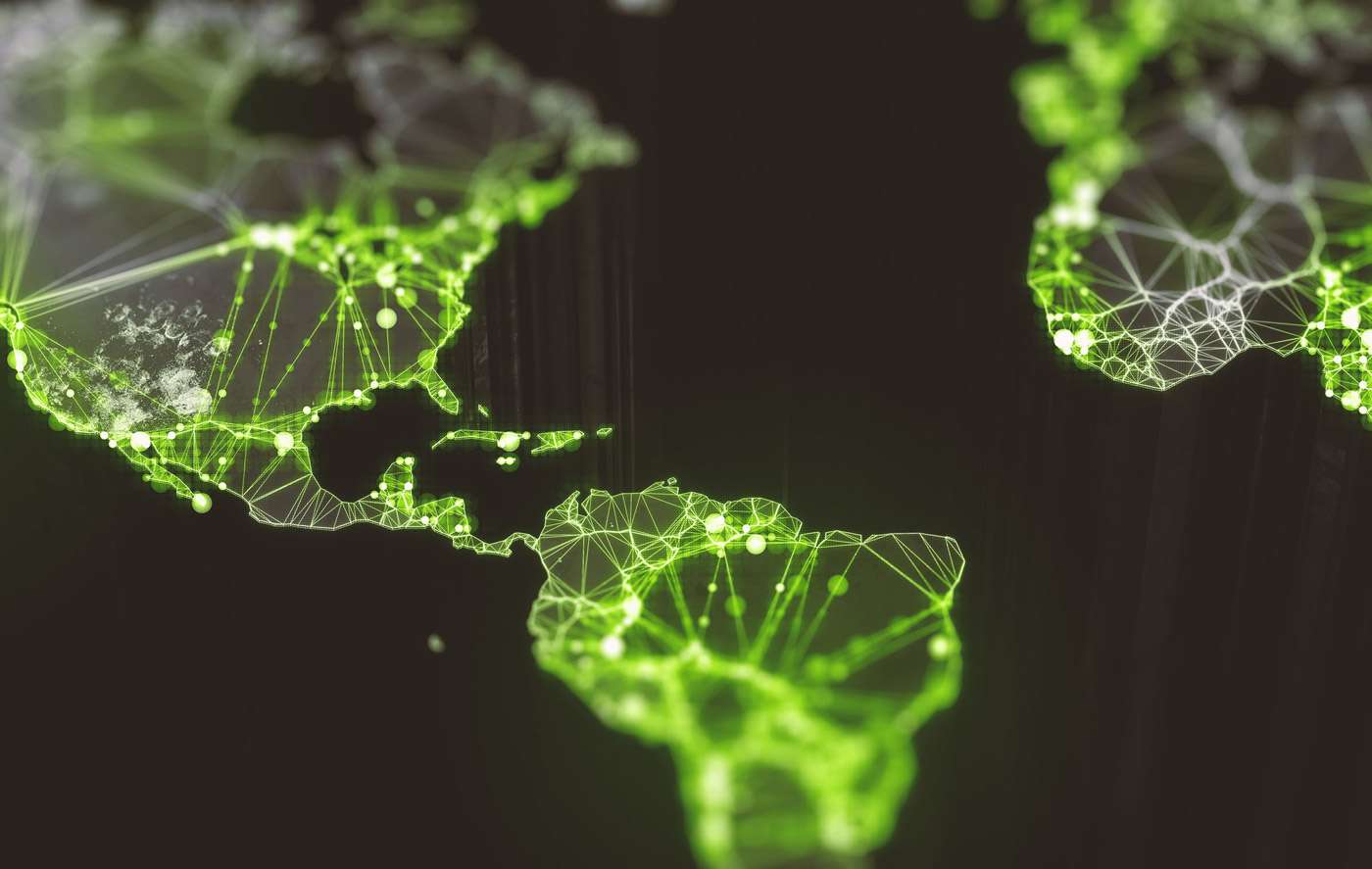 Partnerships Around the World
As a comprehensive design, engineering and development firm, we bring you the best in class, the most eco-centric, highest integrity and heart-centered experts and builders to help you turn your ideal vision into reality. We source…
Experts in all sustainable building construction methods, working with all classes of material.

Design and create landscaping with, for example, drought tolerant and native and food plants that grow in harmony with the local environment for low maintenance and limited watering needs.

Creation of water systems for drinking, irrigation, recycling, and water collection, as needed.

• Biodigesters that turn waste into fuel for stove usage and fire pits, and fertilized water for healthy, flourishing plants
• Composting for organic food waste and soil nutrition
• Pyrolysis plastic-to-fuel systems
• Recycling programs or facility

Solar, geothermal, wind, battery storage, fuel cell, etc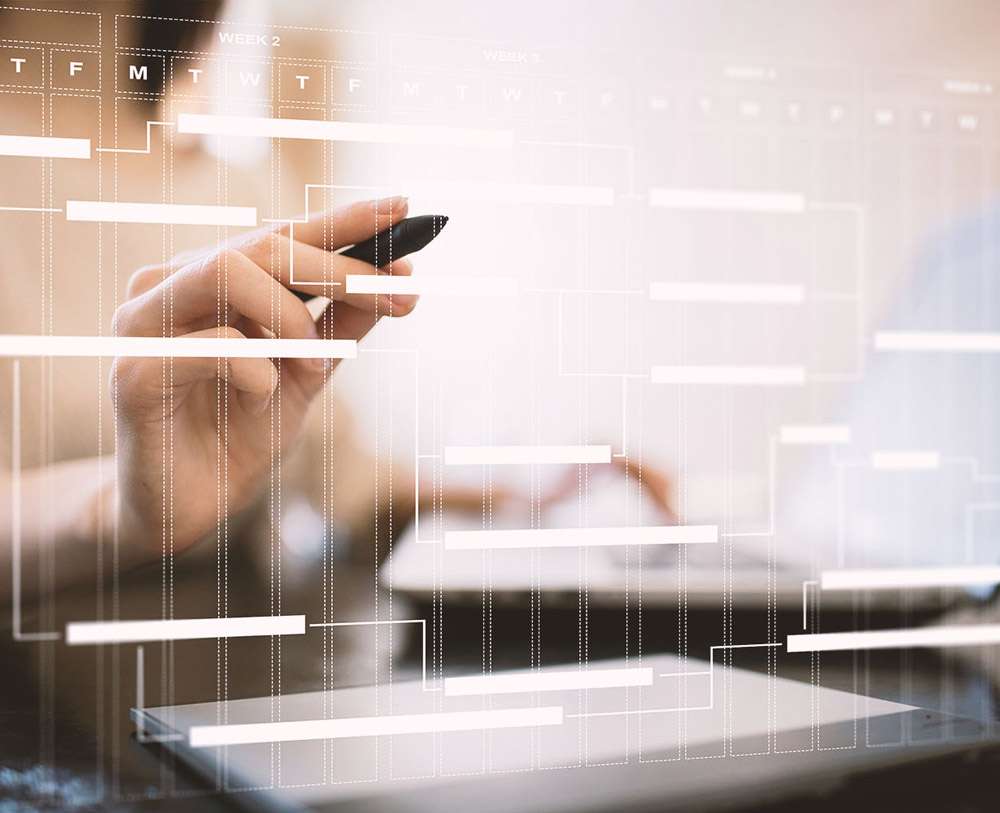 Project Management
Plan implementation for development and ongoing project management.
Project management includes:
Choosing materials and ordering necessary products and services.
Contacting subcontractors, scheduling, managing, overseeing, tracking, and cost accounting as needed.
Book A Complimentary Introductory Call
Schedule a complimentary 30 minute one-on-one call where we will find out your personal needs and see if we are a fit to work together.
Get Started