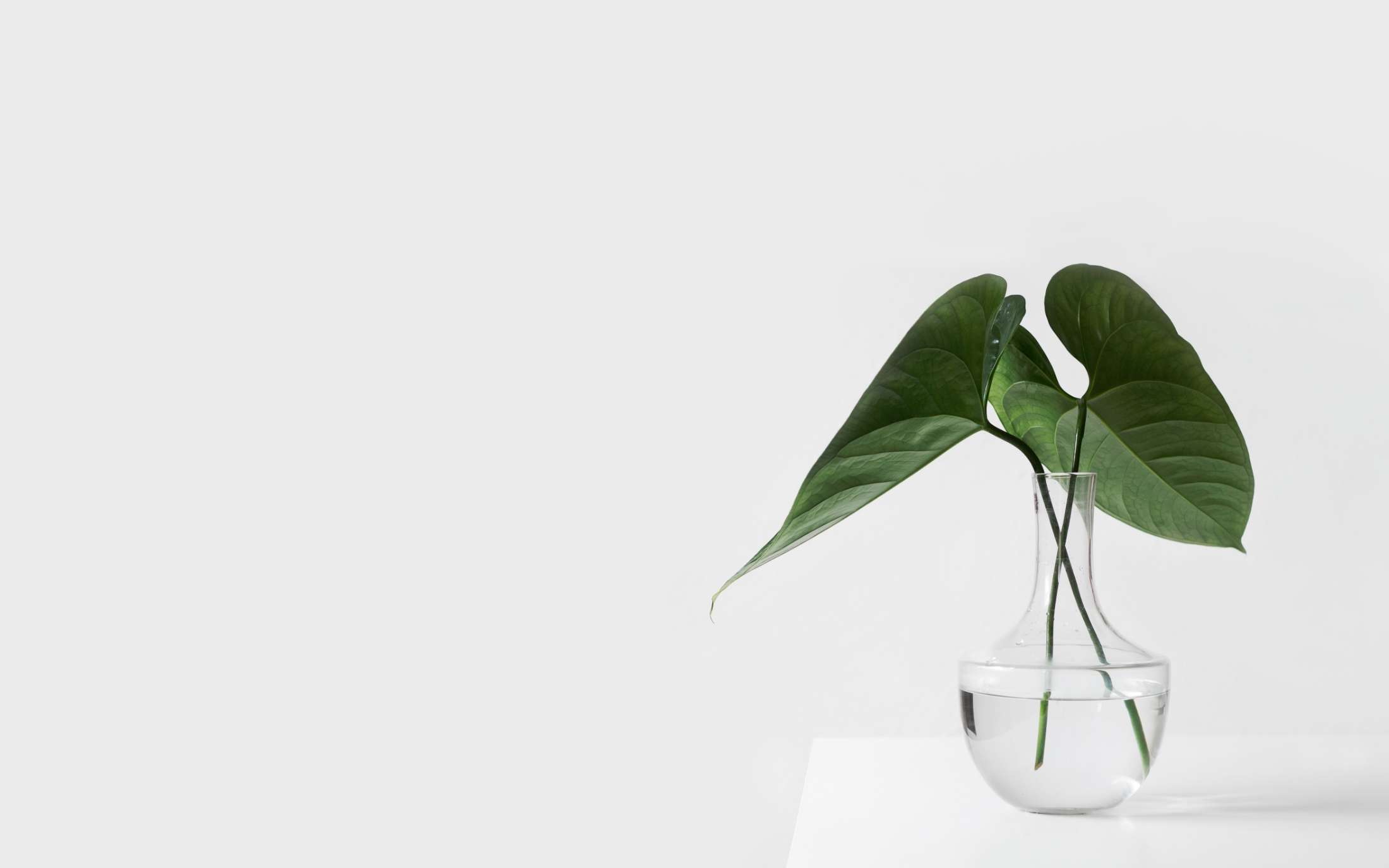 Coming Home to Your True Self
We create homes in perfect energetic symbiosis between inhabitants, environment and land.
Read more >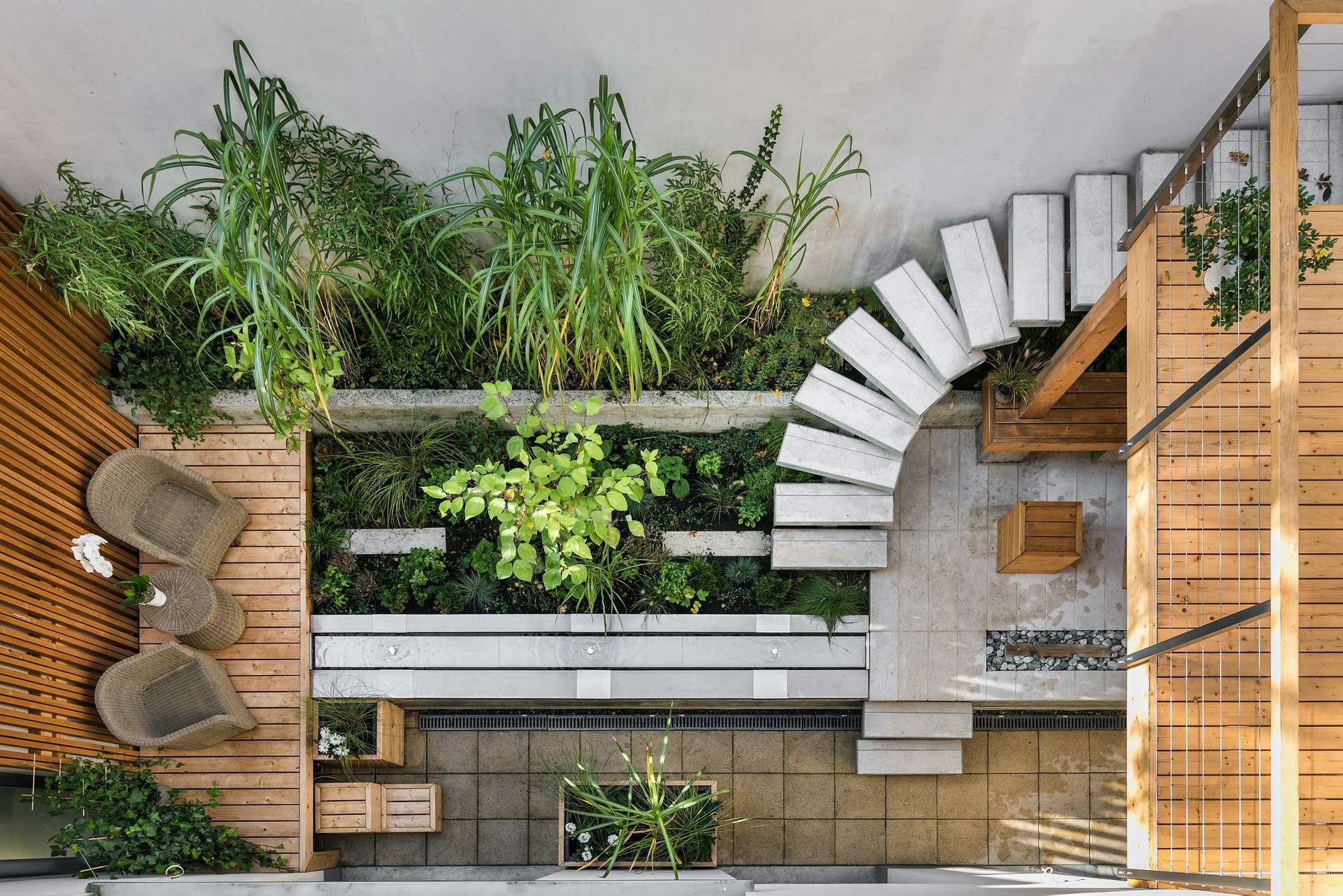 Envision for a moment…
That you are embraced day and night inside a personalized living sanctuary, an expression of your at-homeness in this beautiful world.
Where the artificial lines between your deepest serenity and the flow of the natural landscape dissolve.
Where science and spirituality blend and create something altogether new, numinous and peaceful.
Where, as never before, you effortlessly experience physical, emotional and spiritual wholeness, immersed in balance, harmony and inspiration at every touch, with every glance, cradled in the most advanced and invisible regenerative technologies.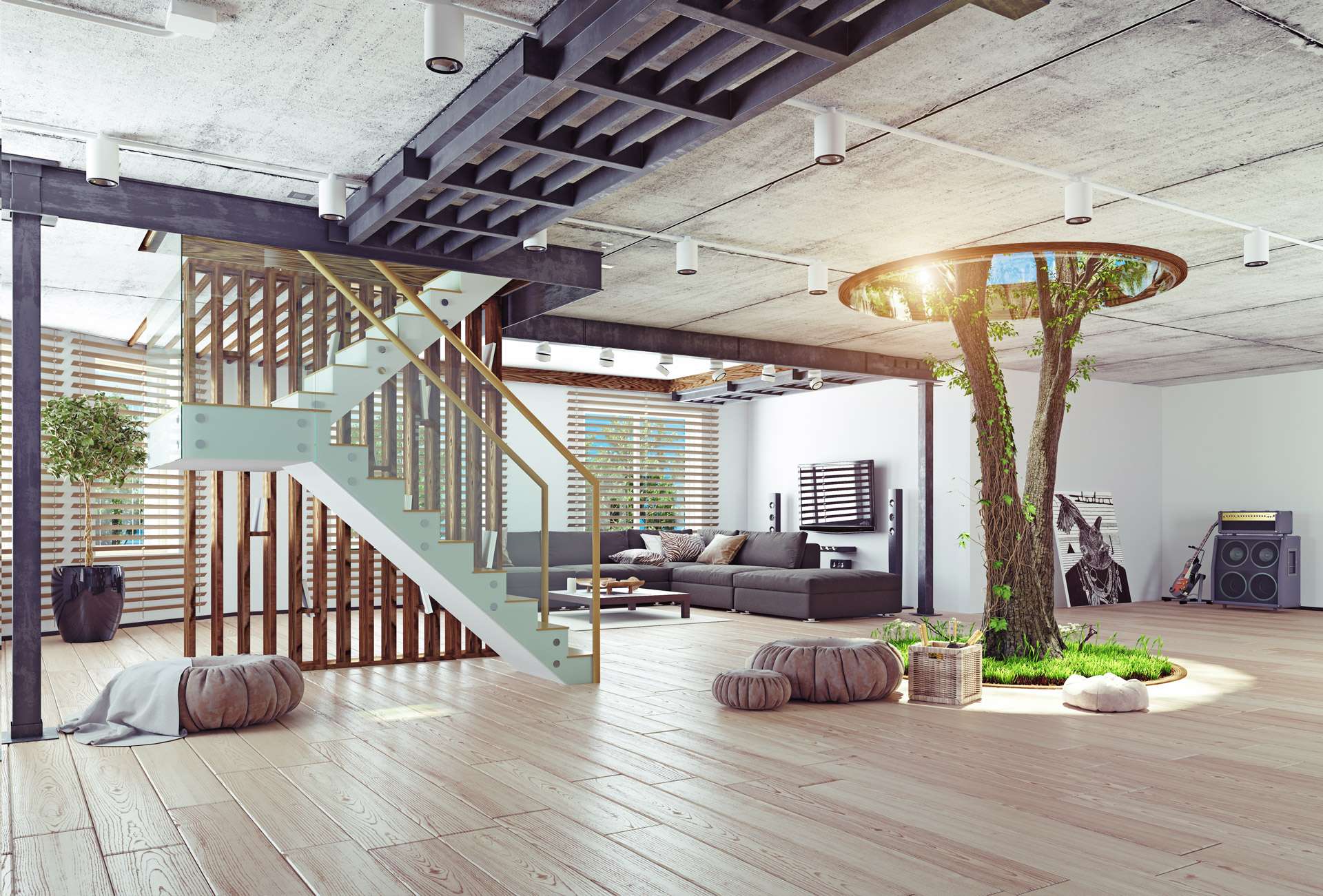 New Gaia Living is nothing less than your localized actualization of Utopia.
Channeling the holistic intelligence of Mother Nature into architectural form, New Gaia creates a unique fusion of ancient wisdom, sacred earth connection, personalized constitutional design, advanced green technologies, and futuristic biophilic engineering and design. In this way, our work, and your home becomes a model of optimal energetic balance and sustainability for future generations on Earth.
Your New Gaia home offers you a breathing, healing, holistic environment that awakens the wells of your own infinite nature to continually nurture your connection to the nourishing energy of life itself.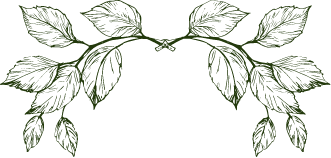 Beyond Green
Consulting
New Gaia consults for partners, developers, builders, architects, engineers and more to help clients create unique and breathtaking designs, green engineering systems, permaculture techniques and high vibrational energetic spaces.
Universal Energetic
Design
New Gaia designs bespoke spaces based on the planetary and energetic constitution of each inhabitant and that of the land. All that you are, beyond conscious knowingness will be reflected in your home.
Energy Mapping
Land Selection
Land selection - Based on personalized and Earth energy mapping, the New Gaia team can help you find land that matches your vibrational frequency for the highest sacred energy pairing for you, your home and the property.
Ancient Wisdom
Techniques
New Gaia ceremonially embraces your land to create a sacred connection between property and home. Ancient wisdom modalities are employed to listen, bless and ask permission to the land prior to construction for energetic compatibility between Earth, home and inhabitant.
Regenerative
Design
New Gaia designs homes and communities as complete regenerative systems with full consideration of life cycle costs– a complete break from current, traditional methods.
Scientific & Psycho-Spiritual
Design
New Gaia homes and facilities surpass any design or structure on the market by creating spaces that scientifically and fundamentally provide positive effects physiologically and psycho-spiritually to their inhabitants.
Net Positive
Energy
Using cutting edge technology, New Gaia's engineers use site specific climatic data to calculate with precision the type of energy systems that should be used to make a structure net zero energy or better.
Biomimicry & Nature
Integrated
Gaia homebuilding is integrated into the natural world – building around, blending with and contributing to the nature-scape and living systems of the surrounding environment.
Harmonic Living
Systems
Gaia homebuilding is profoundly personal - bespoke and designed to be in complete harmony with the local natural setting and life systems - interactive "living" environments for home-dwellers.
We are deeply passionate about our role as leaders in sustainable and regenerative design, building life-changing homes for humans in symbiosis with life-systems, for the good of all beings and returning to a natural living relationship with Gaia.
Our Vision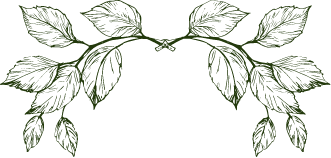 We bring an elite, unprecedented and diverse team spanning engineering, materials science, architecture, life-systems sciences, ergonomics, and financial expertise regarding Environmental Social Governance investing. We are uniquely positioned to lead the building and development industries in constructing life-affirming, conscious-centric work and home experiences.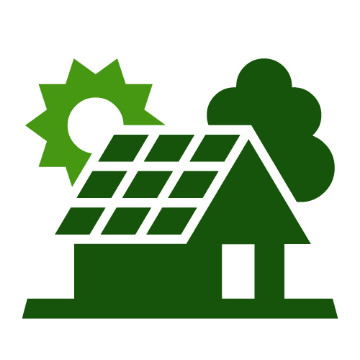 Residential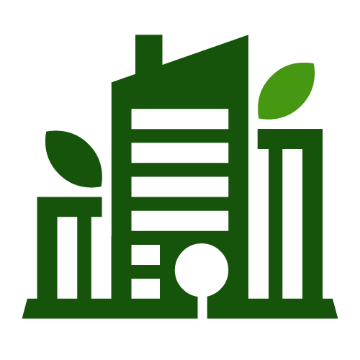 Commercial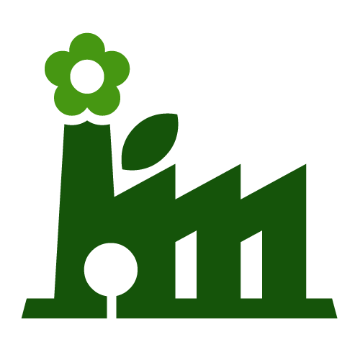 Industrial
We work with any scale of project from a single home to a village or an entire city.
With a reputation of being the 'Tesla of homes', New Gaia specializes in biophilic, luxury eco-homes and developments designed to bespoke planetary and energetic alignment, utilizing custom specifications and conscious design with the highest efficiency energy, water, and waste systems. Whether your aim is a new build or renovation of an existing dwelling, New Gaia will support the entire endeavour with our international team of experts.
You will be assigned a specific project manager to support you with all of your needs throughout the process.
Our homes and buildings are built of natural, non-toxic and highly resilient materials, built to last hundreds of years. The construction, weather specific design and permaculture principles assist in providing your basic needs such as energy, water, and food.
View Our Consulting Services
Who We Are
We are a team of visionary leaders, revolutionary builders, architects, eco technicians, innovators and artisans devoted to forging new paths in regenerative living and design. We have extensive experience building, retrofitting and redesigning homes, communities and cities across the globe. We're committed to serving the health and sustainability of the planet and humanity and have spent decades cultivating the wisdom, knowledge and technical skills to manifest this vision with the best in class across all fields.
Read More
Book A Complimentary Introductory Call
Schedule a complimentary 30 minute one-on-one call where we will find out your personal needs and see if we are a fit to work together.
Get Started